It's been a while since I wrote an English Post right? Today I want to write again also to answer Blog English Club latest challenge: EF 16.7 Honesty is the Best Policy. I saw some already submitted their posts for this challenge. But I haven't. Therefor, for this particular challenge, I want to write about Blogging, Social Media and Honesty.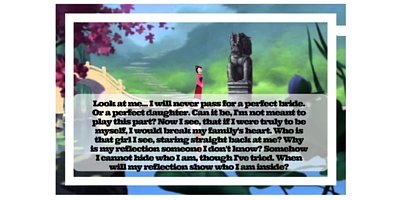 Whoaaa… before I start writing it, I want to share a movie titled Mulan. A 1998 movie from Disney Pictures. Yes, you are right, it is a cartoon about a girl named Mulan who volunteered to be a soldier. She didn't want her father to go to war, so she disguised herself into a man.
The Original Sound Track are True To Your Heart, sang by 98 Degrees (where are these guys???) and Reflection sang by Lea Salonga but internationally sang by Christina Aguilera. And this last song has a very meaningful lyrics that I love.
Blogging, Social Media And Honesty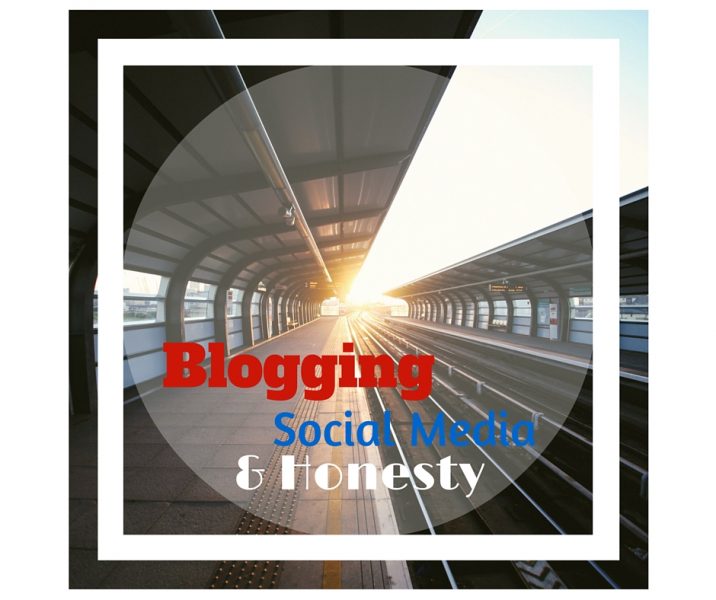 What is the connection of Mulan, Blogging, Social Media and Honesty then? Well, if you read word by word of the lyrics above, it showed how Mulan felt inside. She felt that she had been lying about herself all this time, even when she looked at her own reflection, she didn't know who she is.
And this was also written nicely by Rina on her post for this challenge. Be yourself is the best policy ever in this life, no matter who you are and where you are. I believe this is the policy we should follow. But…. in terms of virtual world like blogging and social media, do we really have to open up ourselves for everything?
Social Media And Honesty
I had written something about social media and how we have to be careful of what we share there. But that was in form of hate speech (read: Be Careful of what You Wrote – Your Writings are Your Tiger to Keep). In terms of personal things?
Yes, don't share everything, every single little thing you have on your social media accounts. You really have to keep some things private. But…. that doesn't mean what you share on your accounts are fake. Share what is really you, your thoughts, your mind, the REAL YOU.
Brand yourself as true as you are. Read also: Learning branding from Asia's Got Talent 2015 Winner
For keeping some things private about who you are, such as your birthday, your kids (if you already have one), your address, etc, is allowed. But that doesn't mean you are sharing the FALSE information on your social media. It will miss-leading those who read.
Blogging And Honesty
Especially if you are a blogger. You share information on your blog, information about yourself, about some brand – in return of some money, etc. You really have to be honest when you do share those things. What you wrote on your blog is something valuable for someone else out there.
If you wrote some miss-leading information, can you guess what will happen?
Even if you are paid to do some job review, you have to give honest information, don't miss-lead people who read and use your writings as guidance, either to buy or not to buy.
Many people rely on our reviews as bloggers and hoping what we wrote is an honest opinion, not biased by some money or any other form of payment we received as bloggers.
You Have The Tools…
Yes, at the end, all I can say is that, you have the tools – either blog or social media – to influence other in their decision making. Share an honest opinion is the best policy to do in those tools. We don't want to make anyone suffer for miss-leading information, don't we?
That's is blogging, social media and honesty means for me. What is yours? Don't forget to join Blog English Club and enhanced your blog into another level – international world.